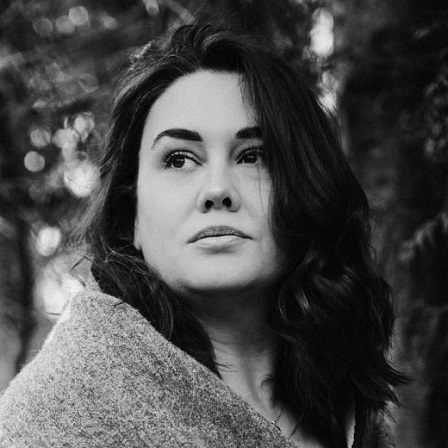 Jacqueline Jennings (She/Her)
Jacqueline is an entrepreneur and leadership coach, group facilitator, and business consultant of mixed Cree, Anishnaabe, Métis, and European heritage, and she was born and raised between the mountains and the ocean in the unceded territory of Squamish territory of coastal B.C. Jacqueline is currently leading the facilitation of the Indigenous Housing Solutions Lab. With a background in retail, fashion, and tech she has worked closely with entrepreneurial leadership in organizations including Microsoft, Aritzia, Lululemon. With over 10 years of industry leadership and management experience, Jacqueline uses her extensive knowledge of best practices and forward-thinking leadership development theory to create custom decolonizing leadership experiences and facilitate high-impact dialogues, workshops, retreats, and programs.
She is most interested in learning about how we can get more done by doing less, how we can develop our intuition and instincts like any muscle in the body, how a leaders performance is directly impacted by how much they are willing to look at how they get in their own way and how everything we need to know to evolve, survive and thrive as the human race can probably be remembered by really looking at nature. Biomimicry, learning from elders, healing our boring stories, working with horses, and waking up about intersectional feminist issues and decolonization are her current favorite topics of conversation.