Transformative Decolonial Training and Anti-Racism in Praxis

We seek to create collective healing and just communities through decolonial and anti-racist education, training and strategic guidance.
In order to do this work, we need the courage to look at our past. We need to have the grit to face our current realities. And we need to work together to figure out how to collectively heal moving forward. Decolonize Together is rooted in the belief that intergenerational healing is for everyone.
Consent, Intersectionality, compassion, reflexivity, relational accountability & respect.
We are trauma informed, intersectional, feminist, reflexive, inclusive and committed to healing justice. We strive to operate in an organizational structure that models the mutual liberation that is possible when we practice decolonization and commit ourselves to uplifting one another.
We are a non-competitive, mutually reciprocal organization that strives to restore intergenerational knowledge transmission by uplifting and centering the voices of Indigenous, Black and POC womxn, non-binary, elders and youth. 
Our interactive, trauma-informed, strength-based approach is designed to help participants from every background understand their role and responsibility within the ongoing context of colonialism and systemic inequity. Utilizing participatory pedagogy, we empower participants to identify tangible strategies to enact anti-racism and decolonization within their everyday work and personal lives.
Using both systemic analysis and culturally-informed perspectives, we guide participants in deepening a sense of understanding, compassion, and agency towards dismantling harmful systems of oppression; for both the healing of every individual and the collective towards a more just and equitable society. At its core, our pedagogy is designed towards intergenerational healing and mutual liberation.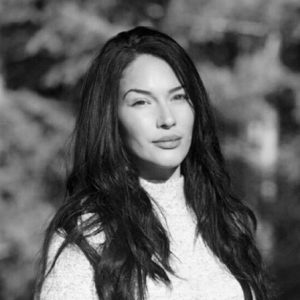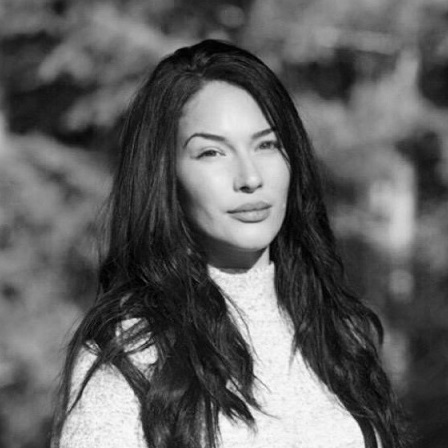 " Decolonization looks like celebrating who we are and connecting with the unique, knowledge that we each bring to this time and that we need to solve the problems that are laid out in front of us" 
Nikki Sanchez, Founder
Decolonization Is for Everyone
Contact Decolonize Together